Special machine construction with precision. Automation for more efficiency. Individual software solutions.
For our customers we continually aim for individual and efficient solutions. Thus, with each step, the production can be made even more efficient by using tailor-made automation and specialized machines. Get acquainted with our range of services.
Excellence in special purpose machinery, toolmaking and precision mechanics.
Mechanical Construction
Would you like to increase your profitability or optimize your process reliability? For goals like these and many others we develop solution-oriented concepts. These concepts are implemented with our know-how in design and single part production.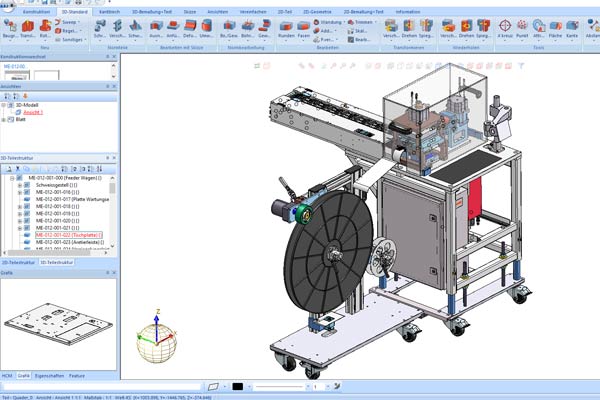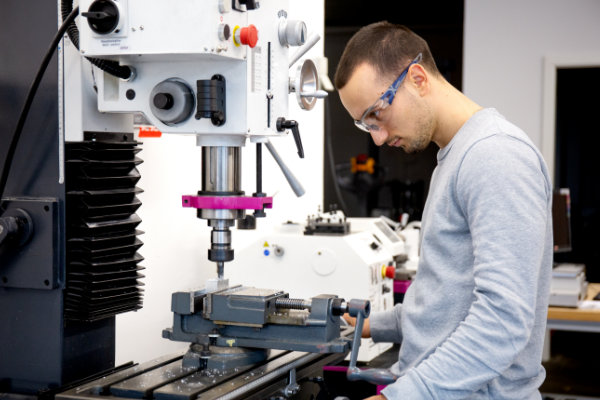 Manufacturing and Procurement
We take care of the handling regarding the entire procurement process to guarantee a smooth running of the project.
For manufacturing we work together with selected partners. These partners always ensure the desired quality. To guarantee a fast response time reworking and adjustments are carried out in-house.
Assembly
An integral part of our work is the assembly of the machines and production lines which we developed for you. We assemble our own developments as well as developments from other companies.
In this process our know-how allows us to gain a comprehensive understanding of the correlation of the individual components.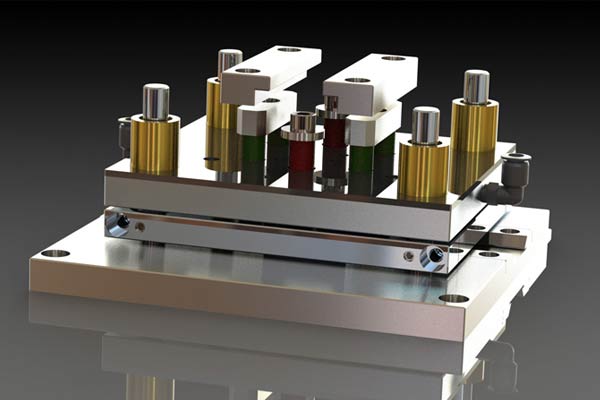 Toolmaking
We manufacture and develop customer-specific and accurately fitted solutions.
For your machines we provide maintenance and repair including spare parts supply.
Precision Mechanics
Precision mechanics is one of our special fields.
We design and manufacture precision parts for machines as well as precision mechanical devices.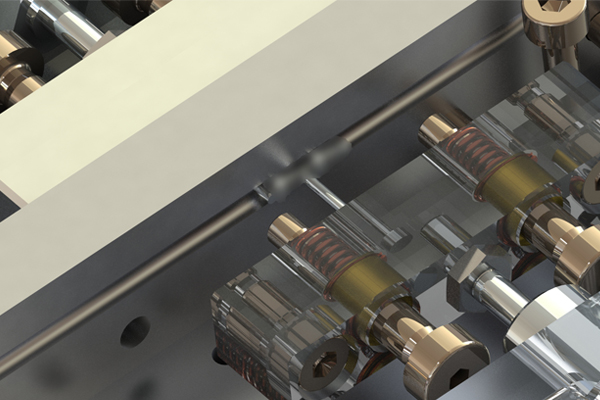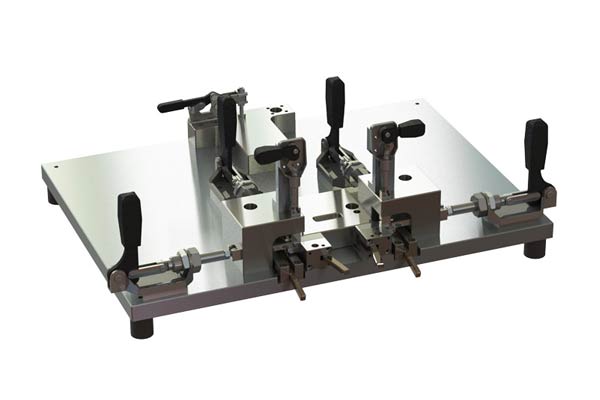 Fixture Construction
We develop and manufacture jigs for manual and semi-autonomous manufacturing processes to optimize your production process.
Apparatus for prototyping as well as sampling and small series production complete our portfolio.
New technologies by combining electronics, mechanics and software.
Electrical Construction
We realize electrical constructions according to DIN EN 61346 and electro-pneumatic constructions according to DIN EN 12192.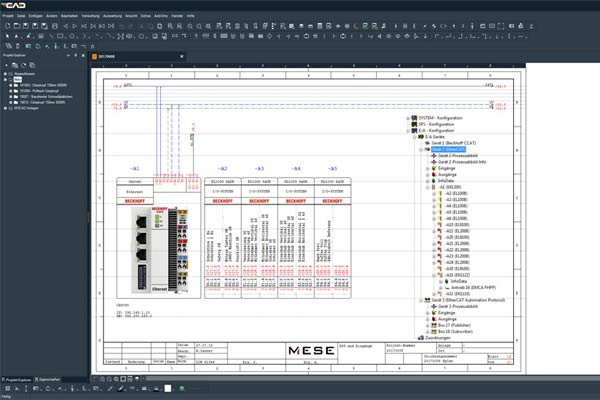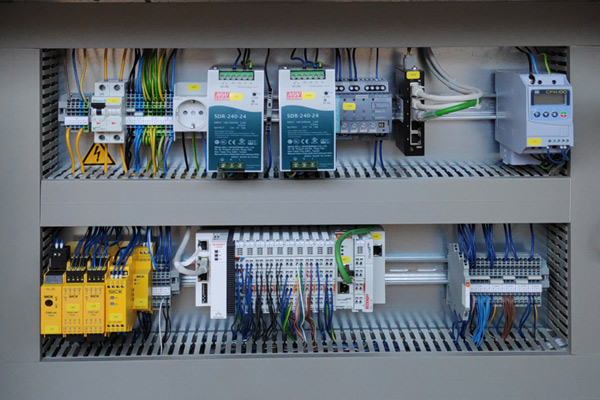 Control Cabinet Construction
We know the latest state of the art technology and implement control cabinet construction in an industrial-conform and demand-oriented manner.
Microelectronics
In the field of microelectronics, we implement highly specialized solutions compliant to the industry standards:
Small form factor and special requirements
Well thought out circuit diagram creation
Simulation of analog circuits, e.g. with LTspice
Layout of the circuit boards
Mechanical integration already during CAD-construction
Our standard components stand out due to their durability and adaptability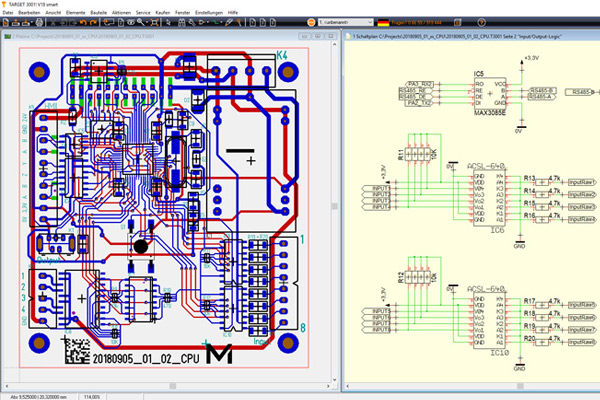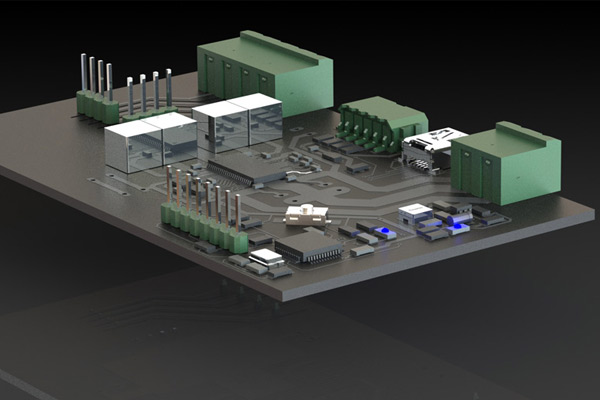 Measurement and Control Technology
Self-optimizing control systems
Sequencial control with and without sensors
Integration in HMI (Human Machine Interface)
Monitoring systems
Expansion and integration into existing control electronics
Integration of new technologies
Our software realizes your goals.
HMI ­Software
We create HMI software for process automation accordingly to industry standards (e.g. Siemens) or based on our in-house HMI framework. During this we take multilingualism and a modern look & feel into account. Visualizations complete the interface between human and machine.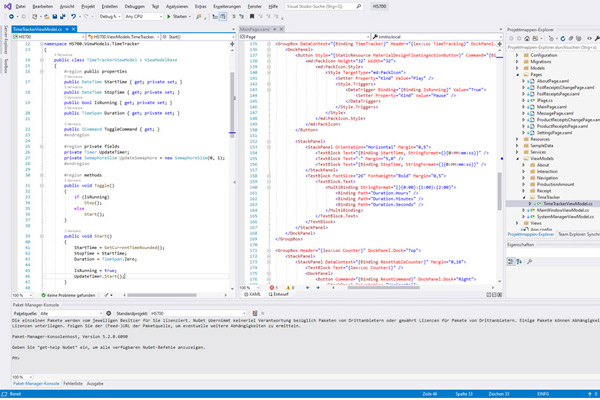 Application Development
Concept
Software Architecture
Development
Deployment (Software Distribution)
Database Creation
Database Modeling
Normalization
Maintenance
of relational databases and document-oriented databases.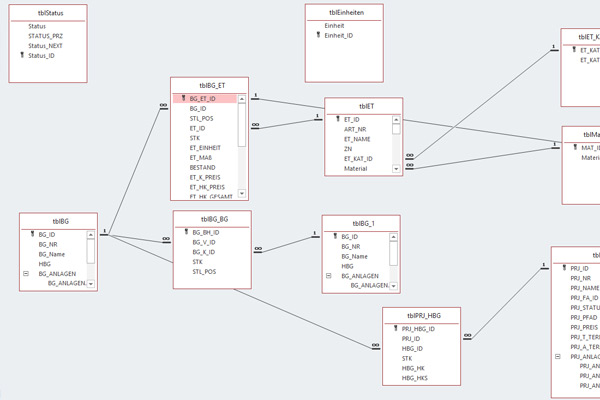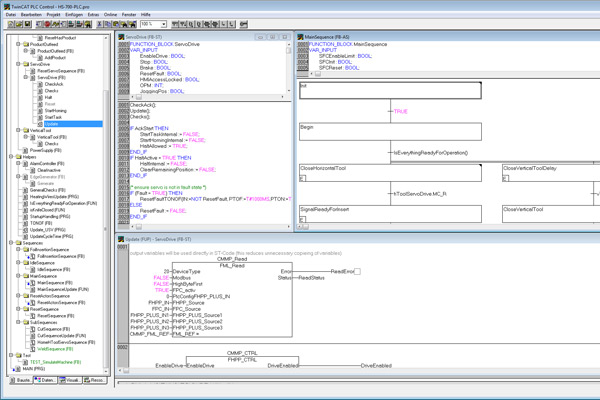 PLC Development
When developing PLCs we do not limit ourselves to individual manufacturers. Therefore, we can offer you economical solutions serving all common industrial control systems, such as Beckhoff, Siemens, Hitachi, Omron or Panasonic.
We develop in all common languages, such as FBD, LD, IL, ST, SFC, GRAPH and C++.
Integration and Industry 4.0
Connection to already existing ERP systems and databases. This creates new possibilities such as predictive maintenance.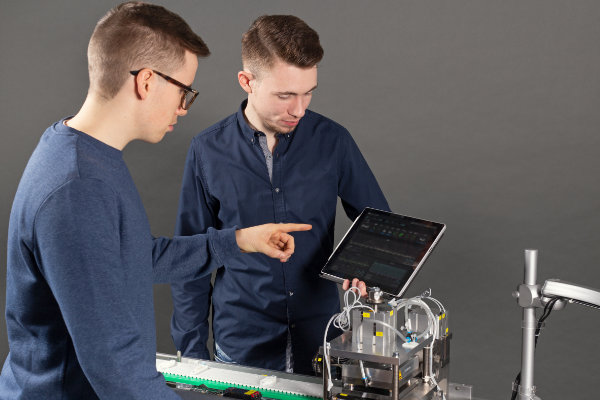 Art of engineering in all areas for an optimal overall system.
We develop solutions that are custom-tailored to your challenges and goals. You benefit from our bundled and cross-process know-how of our departments – mechanical, electrical and software. Within these departments we look beyond the horizon.
We offer our services for tailor-made automation and special purpose machinery individually or in combination. We provide these services for individual tasks, complete machines and small production lines.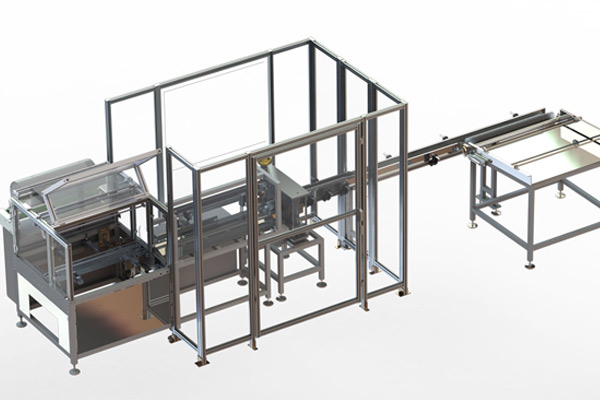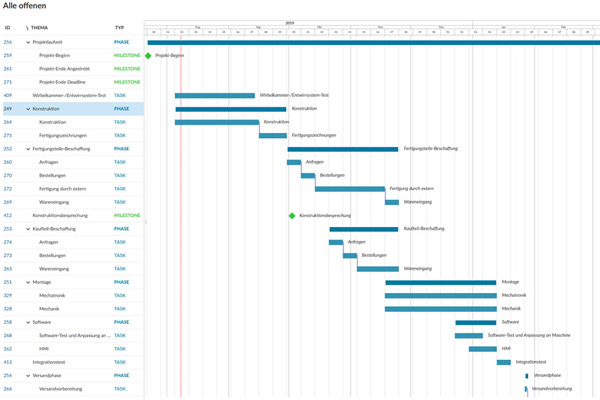 Project Management
For the successful implementation of a project we keep control during the complete project lifecyle:
Complete process chain – from the conception to the commissioning
Combination of classic Gantt-based scheduling for macro-management and modern agile Kanban for micro-management
FMEA (failure mode and effect analysis)
Quality Management
Electrical Test according to DGUV-V3
Risk Assessment
CE Evaluation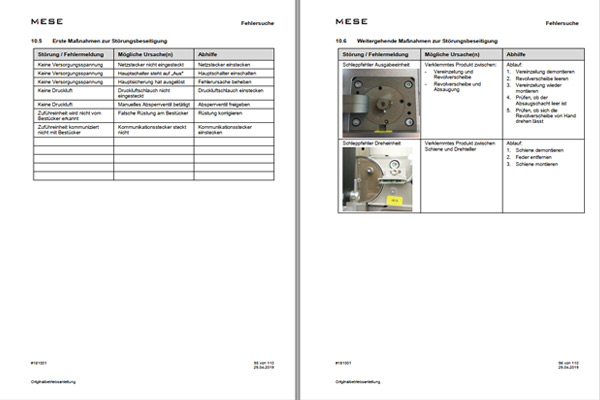 Technical Documentation
We prepare technical descriptions and explanations. These contain guidances for the following criteria:
Safety Instructions
Design and Function
Handling and Operation
Fault Identification and Troubleshooting
Maintenance and Repair
We repair and maintain both our own developments as well as developments of other companies, for example from China.
A comprehensive service in Germany and overseas goes without saying.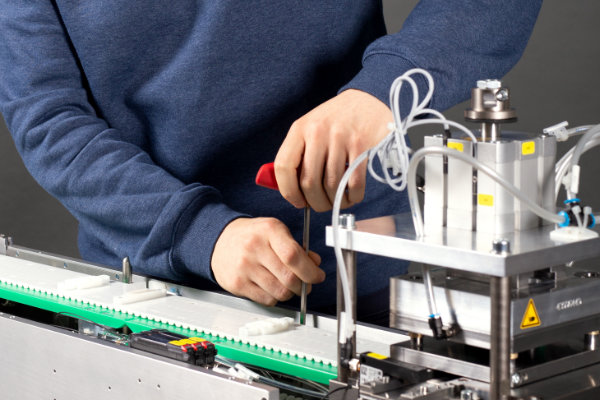 Benefit from our know-how
Solutions from the development to the commissioning.