Our Service Concept: smart and forward-looking.
MESE – "our prime concern is customer satisfaction"
Service with Augmented & Virtual Reality
It is our claim to work effectively, solution-oriented and with a high degree of sustainability. For this reason, we have extended our services to include Augmented & Virtual Reality.
MESE Remote Services with Augmented & Virtual Reality offers you efficient and flexible services that meet the current global challenges and are indicatory at the same time.
Co-operation – from any place and at any time. Our worldwide remote service!
MESE Remote Services – a reliable service concept!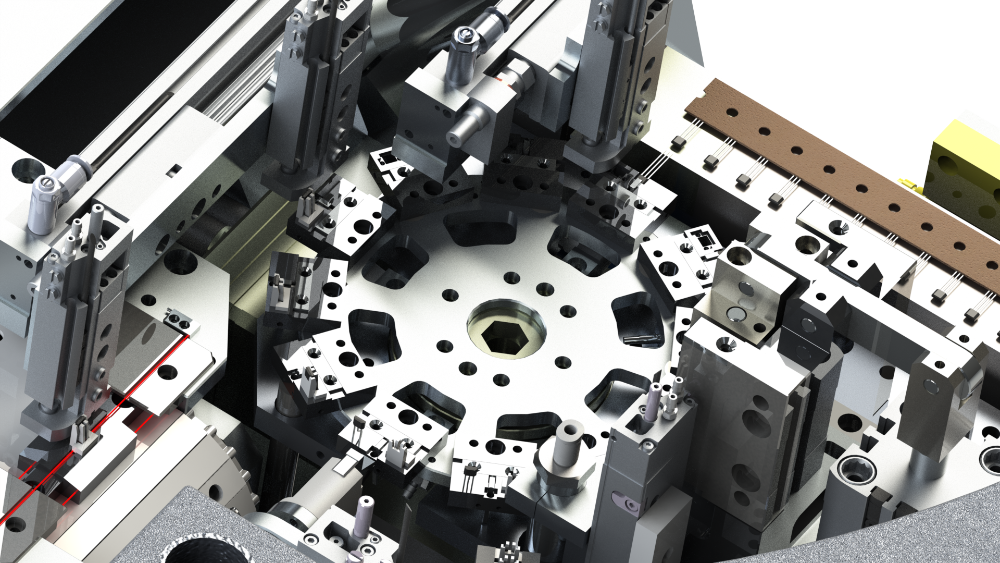 Construction
Visualization of technical designs for effective project meetings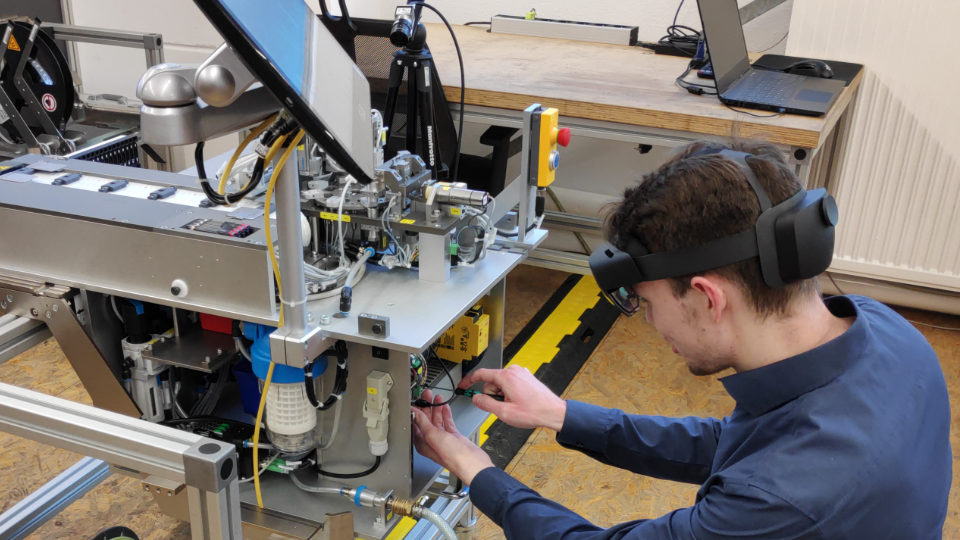 Factory Acceptance Test

Worldwide pre-acceptance and acceptance processes with augmented reality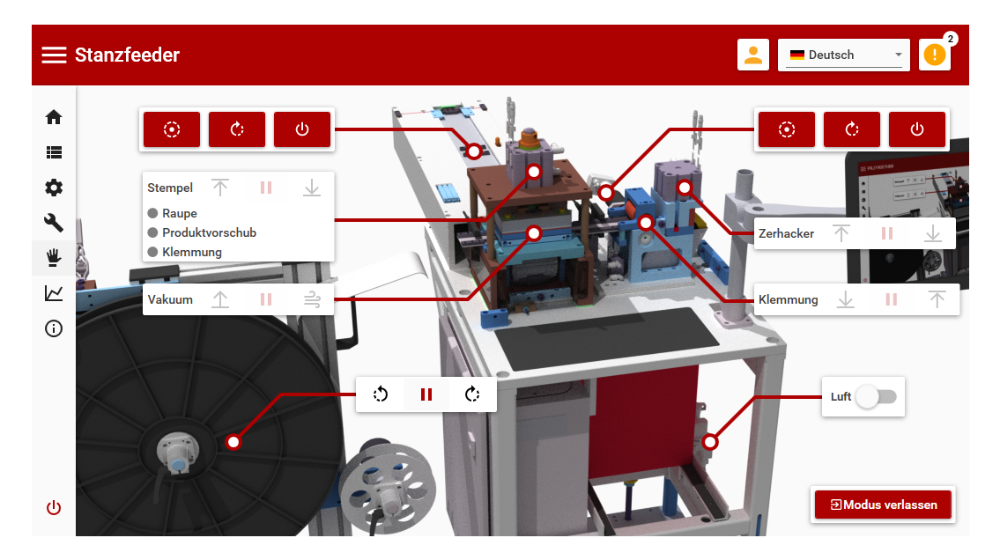 Support and Service

Remote maintenance and training together with our support team
The possible applications of
Augmented & Virtual Reality
in process control and in the field of service are diverse and inspire not only us, but also our customers around the whole world.
Already in the design phase, we use our AR system in addition to online meetings (Teams, Webex, etc.) to present individual development steps to our customers in a vivid way. With this approach, the presentation of the respective development status becomes a highlight. Joint discussions result in designs that are production-oriented and cost-conscious – considering the given customer standards. The final special machine or automation solution becomes within reach.
For a factory acceptance test, it is no longer necessary to be present at our premises for pre-acceptance and acceptance. By means of the augmented reality technology, the pre-acceptance including the assurance of specifications and requirements is carried out virtually together with our customers. This also applies to training sessions on maintenance and servicing work and can include video documentation on request.
Within the after-sales service, necessary maintenance measures are supported by our service team using augmented reality technology. Secure remote maintenance and transparency are a matter of course for us!
Service is an essential part of our performance!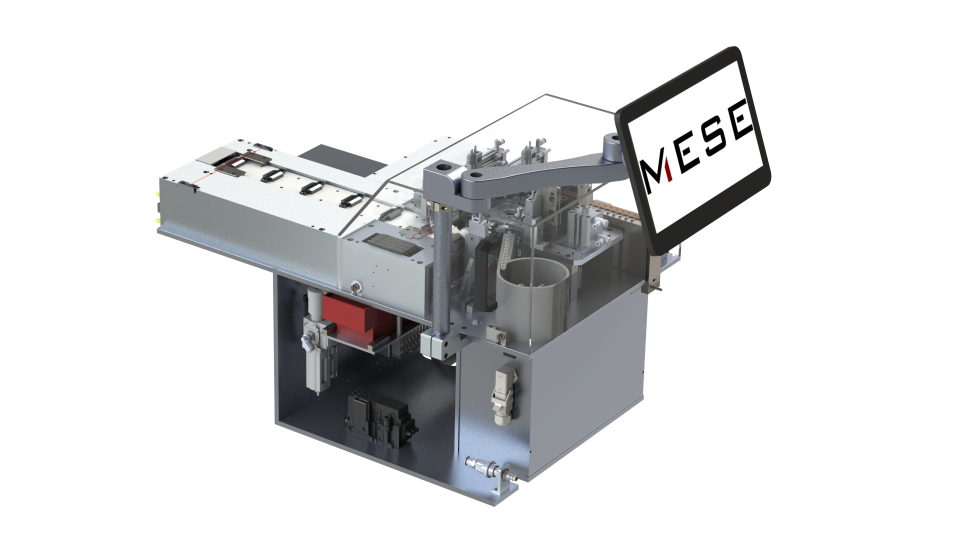 Fully integrated in MESE special machines.
| | |
| --- | --- |
| MMM | MESE – mobile maintenance |
| MPM | MESE – preventive maintenance |
| MMO | MESE – mobile operation |
| MAC | MESE – automated calibration |
| MRM | MESE – remote maintenance |
Our offer for you and your company

In addition, we offer a loan service for AR glasses (HoloLens 2) in the European region for training, service, and repairs.
Thanks to this solution, your specialists can jointly fix a problem with ours in real time, without us being at your site.
By request, the AR glasses can be handed over together with a briefing on how to use them and with Dynamics 365 Remote Assist.
Have we aroused your interest in our service?
The MESE Team supports you – smart and forward-looking.